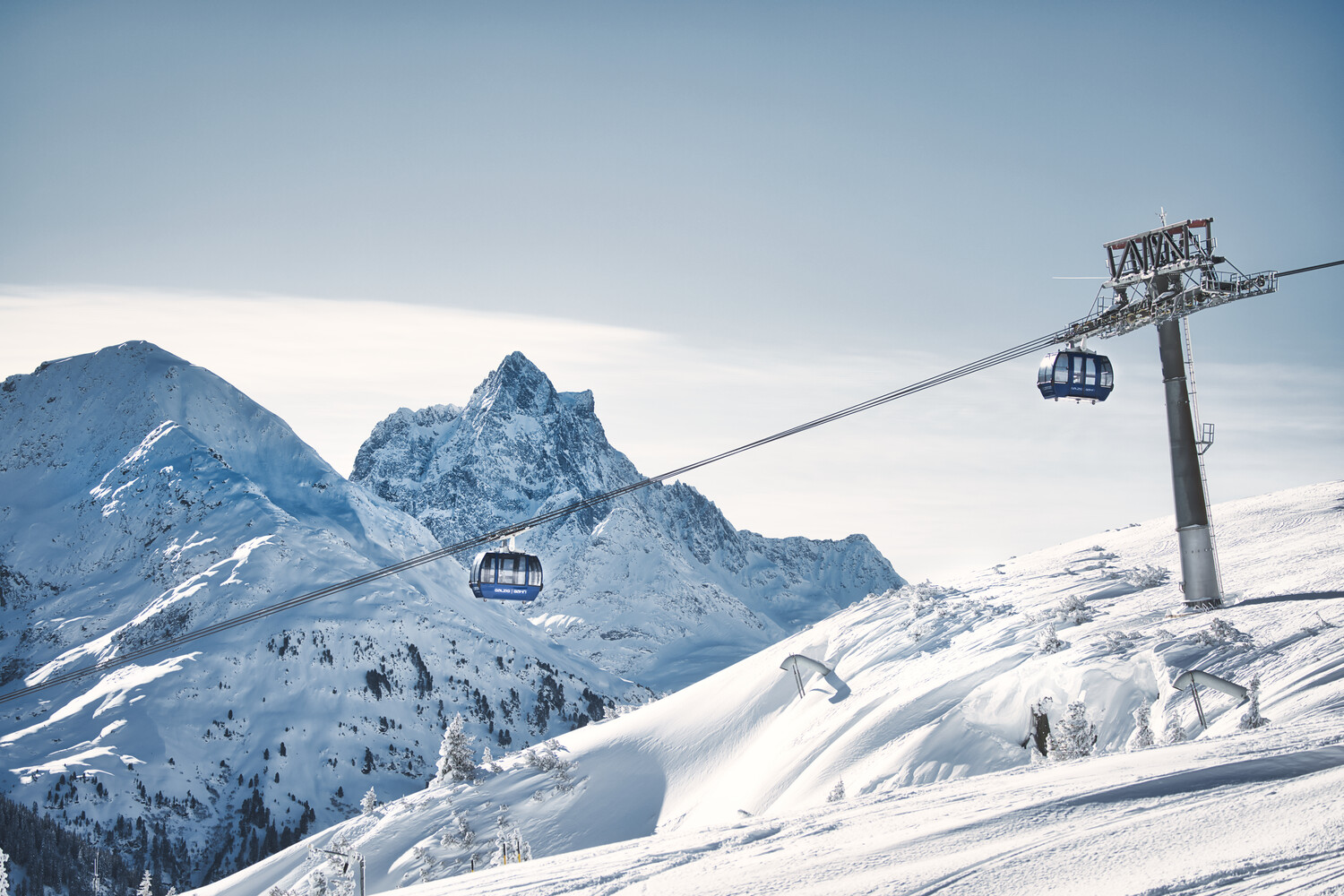 Panorama_Winter_Galzig © TVB St. Anton am Arlberg_Patrick Bätz-34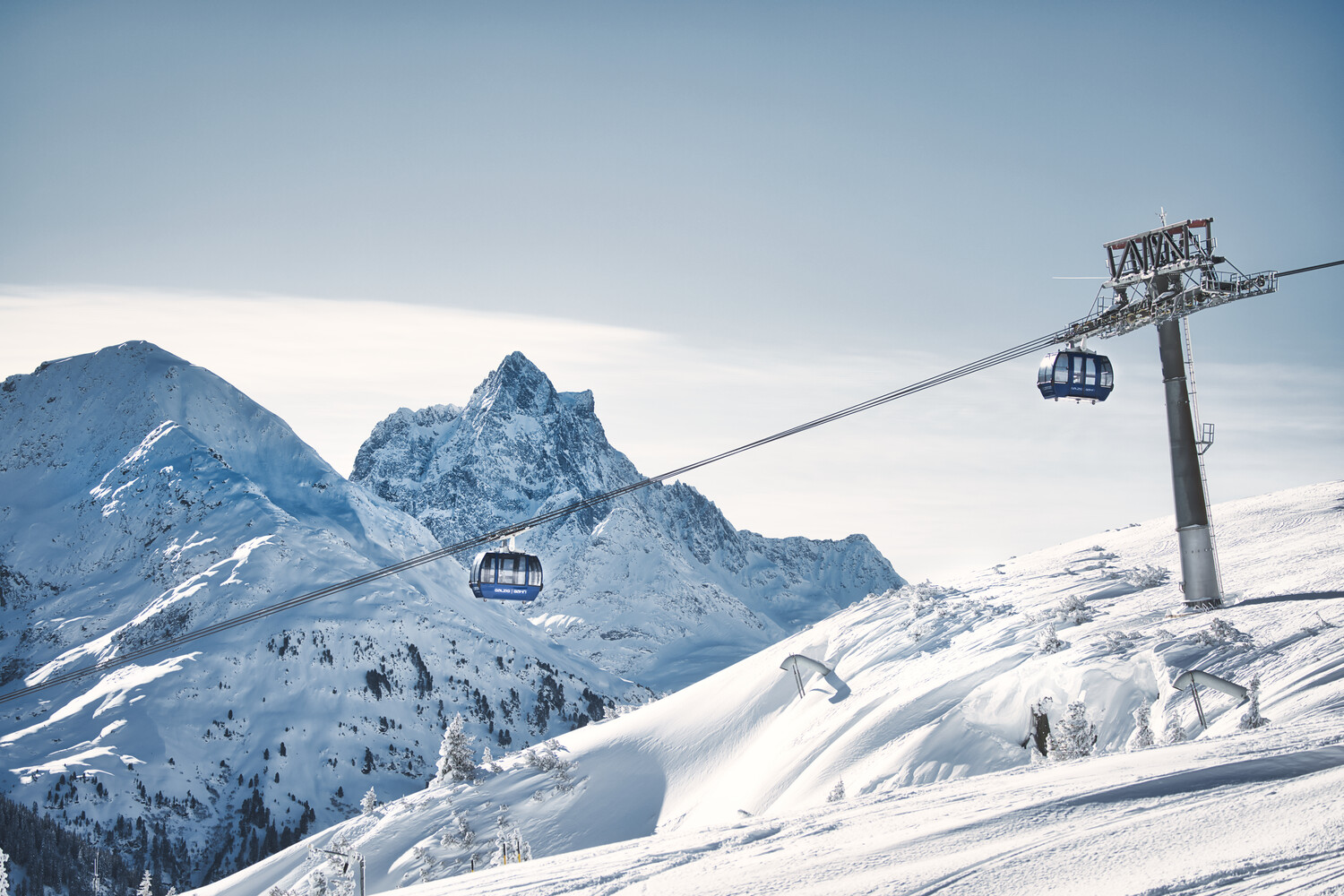 Panorama_Winter_Galzig © TVB St. Anton am Arlberg_Patrick Bätz-34
Welcome to our appartements Ackerli in Schnann am Arlberg.
Our house is located in Schnann am Arlberg, not far from St. Anton am Arlberg in a quiet, pleasant location with a magnificent view of the surrounding mountains of the Arlberg. 
We offer two modern and comfortable appartements for up to 5 people. 
Our two identical appartements are named after the surrounding mountains:
Eisenspitze & Mittagsspitze and thus let you dream of mountain experiences and mountain landscapes even within your four walls.
A natural gem and your temporary home.
No matter if summer or winter: The Arlberg has something to offer for everyone all year round.
Christine Senn, Schnann 36a, 6574 Pettneu am Arlberg